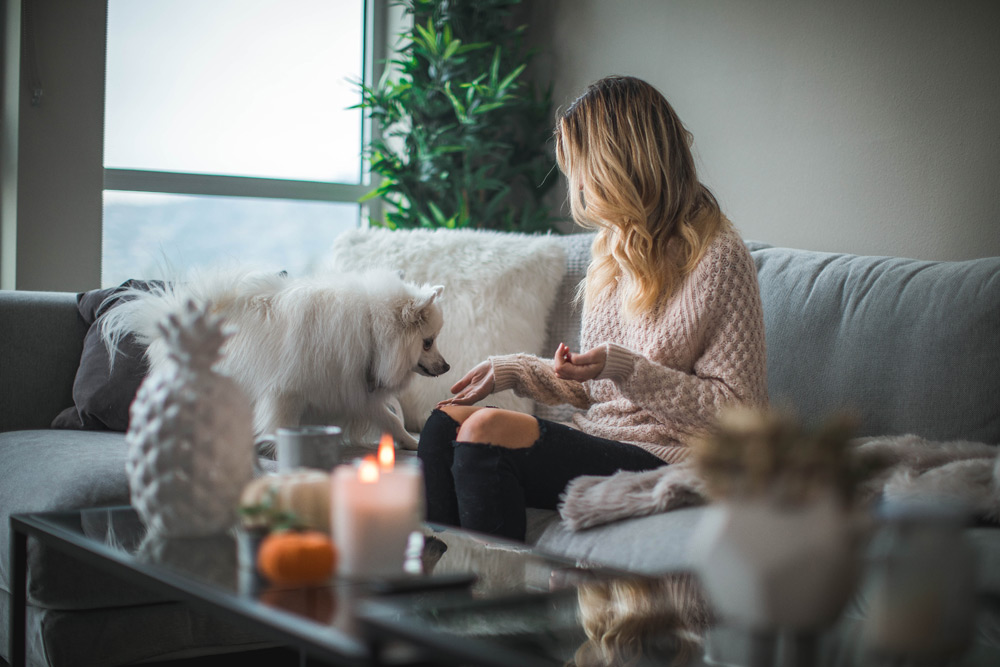 You have been out of your home during spring. As winter fast advances, you should be contemplating cleaning services for your home.
Why?
During spring, a lot of dirt piles up. Especially with the shooting levels of air pollution, there is dust in every corner of the house, and HVACs might not be functioning properly due to the dust particles that do not allow the air cleaning system to trap dust mites efficiently.
Think twice; this could be a warning against a disaster packed winter full of diseases, allergens, and bad smells at home.
So, what should you do before the worst happens during winters? Let's take a look at the things to do:
Check HVACs for Efficiency
Your HVAC might have been working well during spring. But dirt and antigens might have a 'haven' in there. Home cleaning services is the way to go for a thorough check of the HVAC. Make sure it is well cleaned and freed from anything harmful.
Home services will save you the stress of unpredictable breakdown amid the harsh and freezing weather.
Disinfect the Kitchen, Bathroom and Garbage Cans
Germs are likely to hide in the kitchen, bathroom, and garbage cans. Only disinfection can help you get rid of all bacteria in the mentioned areas before the winter.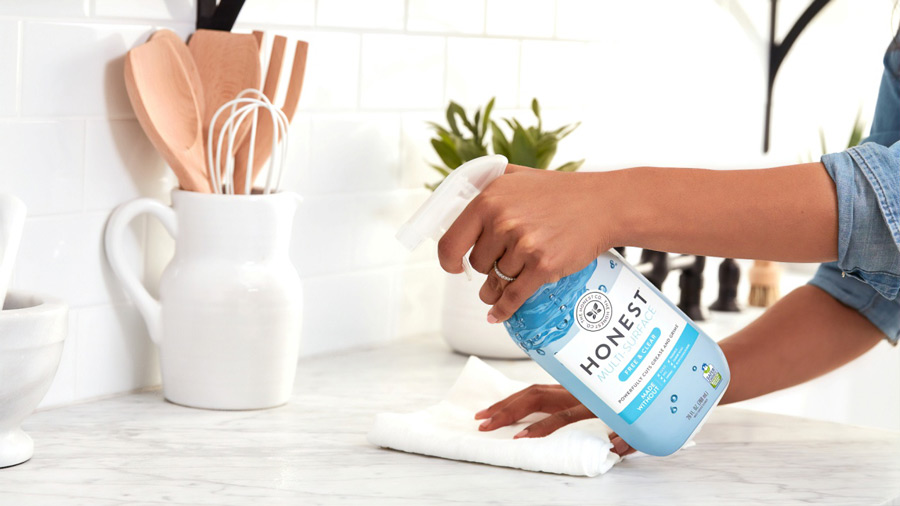 Ask your deep cleaning service providers to sterilize all grim prone areas like sinks, toilets, and garbage cans with vinegar or hydrogen peroxide. The two cleaning detergents are environmentally safe and remove dirt fast. However, don't try mixing them as that can be hazardous for surface cleaning.
Clean the Garden and Fumigate Exteriors
Rodents, insects, and bugs hide in the garden and home exteriors. It is possible to lack time to clean the exteriors or call up for Home cleaning services.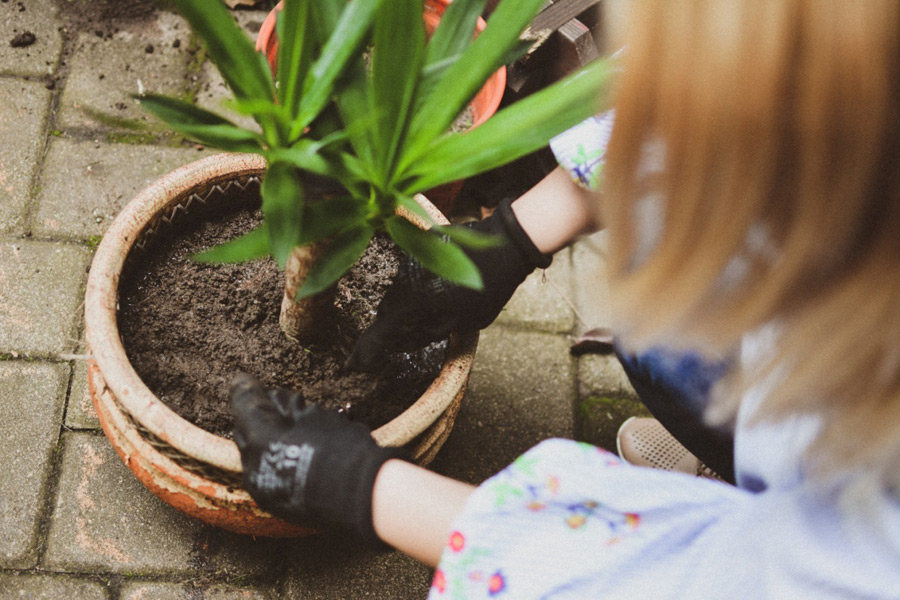 Mowing, slashing, and removing all weeds around the home will help eliminate rodents and put them off the home area. Meanwhile, fumigation will come in handy to kill all the bugs, mosquitoes, and insects.
Remember, all insects and rodents will probably run to the interiors during winter. Therefore, destroying them before hand, will save you the winter stress.
Clean your storage, Doors and Windows
Storage like the fridge might require a technician's attention while cleaning. You can contact Home cleaning service agents for servicing and cleaning of all delicate equipments.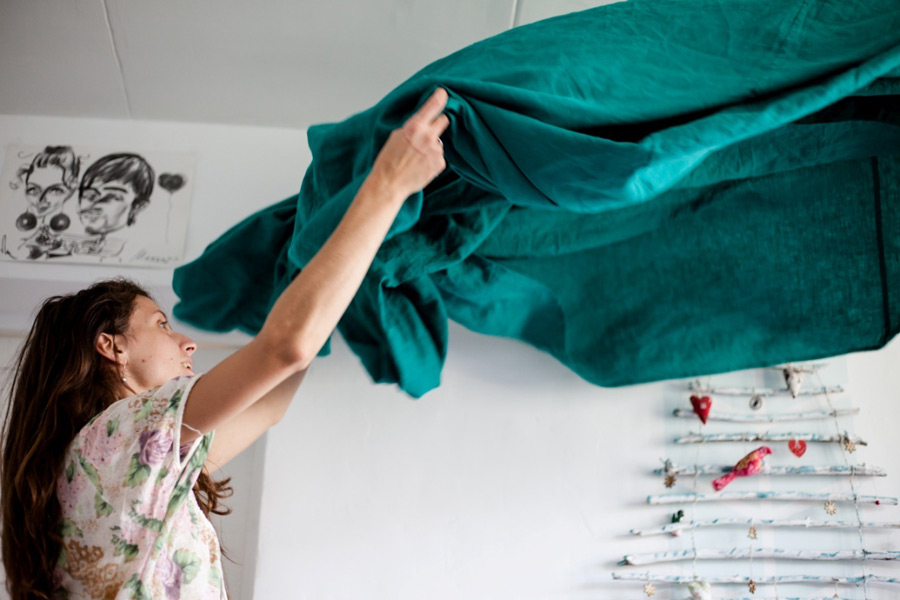 Clean all other surfaces such as doors, door tops, hinges, windows, ceilings, and corners before winter. Windows will be impossible to clean once the harsh weather starts
Deep Cleaning Services
There are inaccessible areas in your home that will require additional caution when cleaning. Large windows, rooftops, ceiling corners, and ceiling interiors will require home cleaning services or deep cleaning services for proper cleaning.
The home services come in handy if you're busy or traveling, and your home needs cleaning. They can take over the cleaning of every single area in your home, making it easy for you to maintain your home in a hassle free manner.