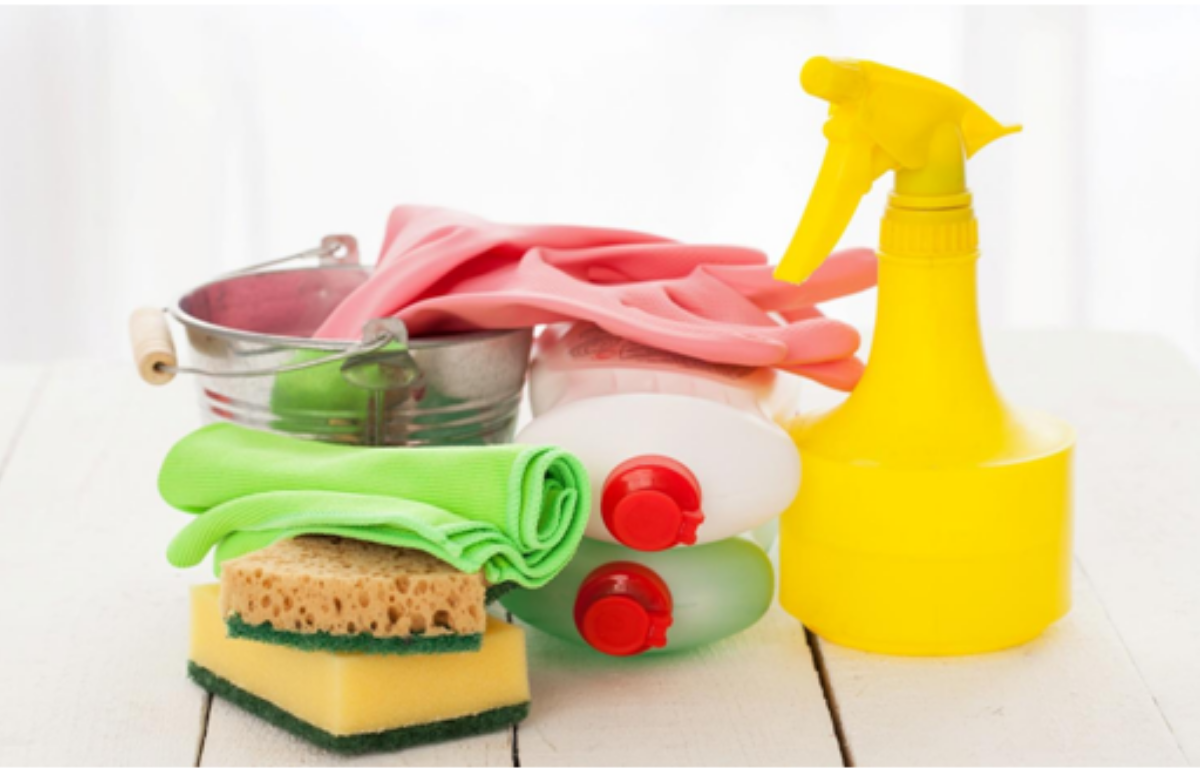 Long ago, a chemical compound, Hydrogen Peroxide was recommended for cleaning wounds or sores due to its mild antiseptic nature. But its slow healing time and contribution to scarring made it infamous. Thereafter, its versatility was tested out of the first aid box i.e.
home cleaning
. This weak acid is a combination of hydrogen and water which comes in various potencies. Once you have known all its uses, it's surely going to your cleaning caddy on this very day.
Blood Stains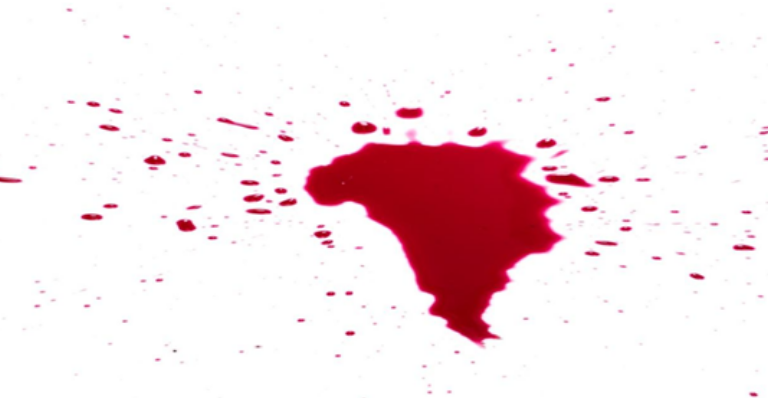 Direct application of full-strength hydrogen peroxide on a blood stain can potentially remove it. The sooner you do it, the better. After application, wait until the fizzing stops. Afterwards, take a clean cloth and dab in order to lift it. Repeat the entire process until the stain has worn off completely. Laundry the garment as normal.
Wine, Coffee and Chocolate Stains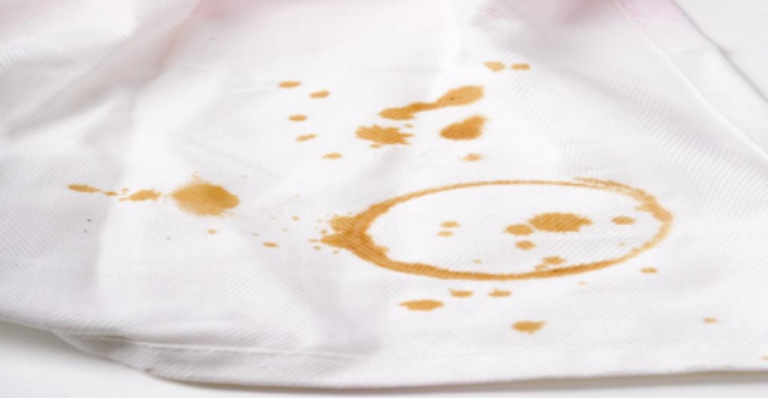 Here, you need to combine two parts of hydrogen peroxide and one part of dish liquid for creating your own solution. Using a scrub brush, apply the solution on the stain and let it sit for a few minutes. Then, rinse it with cold water. Repeat the process until the stain is not visible completely. Though, it won't take much repeated effort. You can now wash the garment just like you normally do.
Additional Tip: The very same spot remover can also be used to remove carpet and upholstery stains.
Substitute of Bleach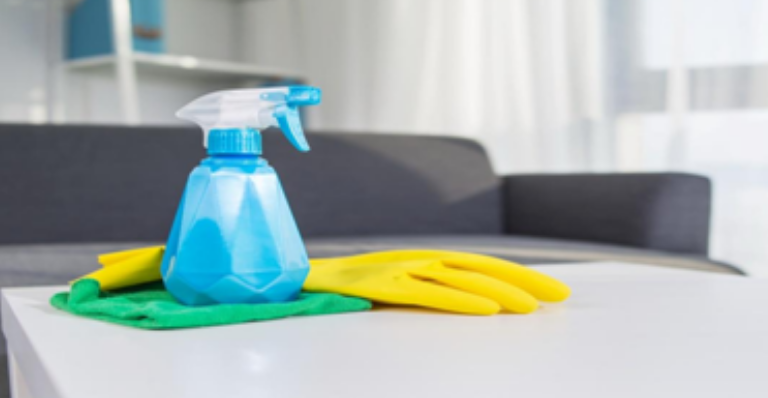 While doing your laundry, segregation of whites is a must. The purpose of this segregation is to keep the colour intact and to reduce the chances of whites turning pale. Add a cup of hydrogen peroxide to your loads in order to whiten and brighten the fabrics without using
chlorine bleach
. Hydrogen peroxide is also anti-fungal that means it removes musty smell from bath towels. Isn't it a cherry on the cake! For achieving the best results, soak your laundry for 15-30 minutes before you wash them.
Additional Tip: Restrain from using hydrogen peroxide on your coloured apparel as it is not a color-safe bleach.
Remove Stains from Marble
Marble is most vulnerable to staining when it is unsealed. Even contact with water can stain it. As soon as you notice one, treat it. Make a paste of hydrogen peroxide and regular flour. Apply the paste to the stained surface directly and cover it with plastic wrap to prevent the paste from drying. Let it sit overnight. The next morning, clean the surface and the stain must be gone. In some cases, it's not completely gone but greatly lightened. In such a scenario, repeat the process once again.
To avoid future damage, seal your marble again. It hardly takes a couple of minutes to safeguard it.
Additional Tip: Test the paste you've made in an inconspicuous area for the first time you use it.
Kill Mold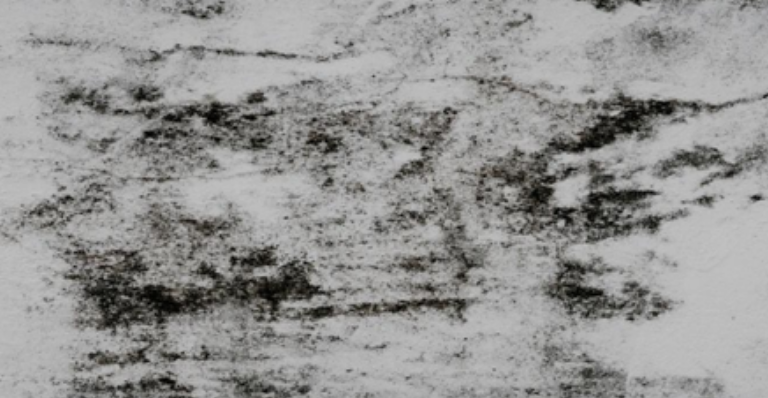 Mold formation is very common in damp places. A full-strength hydrogen peroxide can eliminate the mold from any affected area of your home. Apply hydrogen peroxide on the mold surface with a spray bottle. If you can't find a spray bottle, use a rug. Let it sit for about 30 minutes and then clean the surface.
Additional Tip: Hydrogen peroxide eliminates
mold
, not mold stains. You will need a professional deep cleaning service afterwards.
Clean Toilets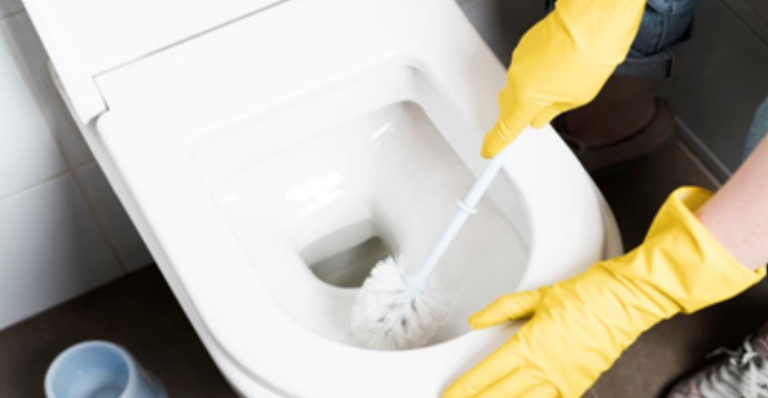 Save yourself from buying separate cleaners for the toilet and the toilet bowl. Clean and sanitize your toilet by pouring half a cup of hydrogen peroxide in it. Leave it for 30 next 30 minutes and then follow up with a toilet brush. And, get ready to watch your toilet shine like brand new.
Sanitize Cutting Boards and Disinfect Surfaces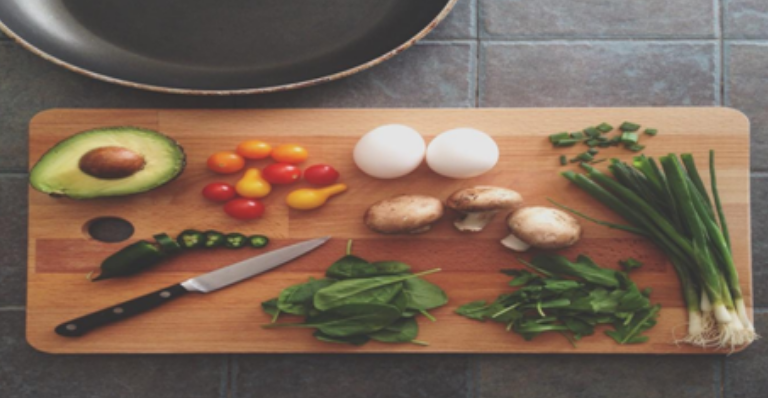 Over the time, bacteria can grow on your chopping board in the cracks and crevices. Periodically, wipe your boards with hydrogen peroxide to eliminate this risk. If you have a wooden cutting board, apply a single coat of mineral oil after you've disinfected it with hydrogen peroxide. It extends the life of your wooden cutting board. Moreover, you can also use hydrogen peroxide to sanitize sinks, countertops, doorknobs, switches and other germ-prone surfaces.
Additional Tip: Use a spray head on your hydrogen peroxide bottle in order to make it easier to use.