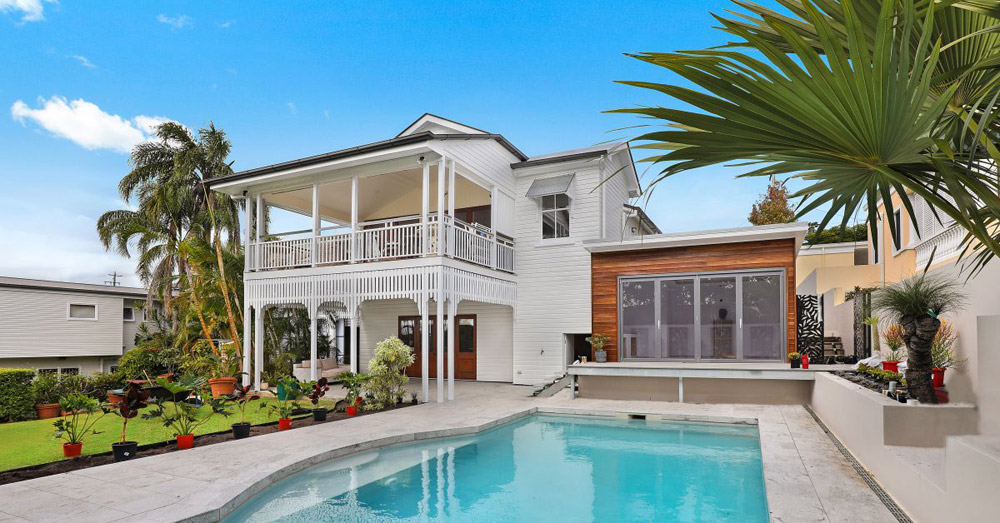 A home is a sanctuary, our refuge from the outside world. A place we create by transforming a house, that meets our needs, reflects our living and enriches our lives. It's our biggest investment and its maintenance is a must. Although, we're always caught up pacing with our busy lives that we often neglect our home until it becomes an absolute jeopardy.
Here's an annual checklist, a natural arch to guide you season after season. Daunting chores once taken care of, can potentially run your home smoothly for years to come.
Winter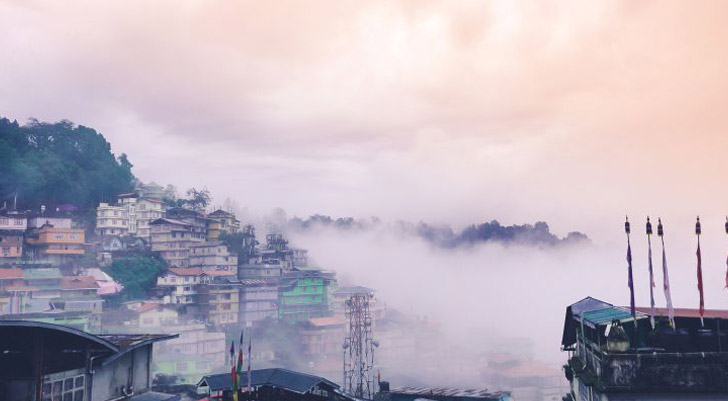 Though the magnitude of winter varies across India, some regions remain moderately pleasant and some receive heavy snowfall. If the temperature hovers around 0°C in your region, we've got your To-Dos ready to be checked off.
• It's time to check and make changes, if needed, to your heating systems as the filters need to be replaced twice a year or on a monthly basis. Moreover, keep the water levels in your boiler under check to ensure they do not fall too low
• Insulate pipelines as when water freezes pipes expand which causes damage or cracks and when the ice melts, the pipes burst
• Check and repair caulking around showers and bathtubs
• Remove showerheads to clean sediment to prolongs its life
• Every lock and deadbolt on your doors and windows must be checked and repaired
• As it is a indoor-friendly season take it as an opportunity to clean the basement, garage, and other interior spaces which have been neglected for long
• Check your gutters and the lower roof for any ice deposit
• Take out the snow blower and make sure your snow blower is in good working condition
Spring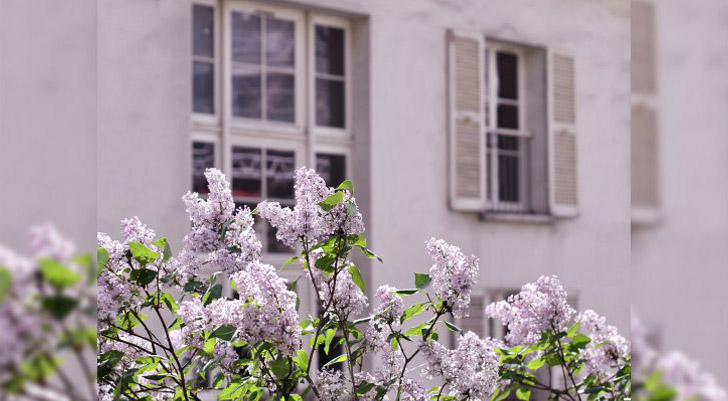 • The bloom may interfere with your electric lines. You can get it professionally trimmed if necessary
• Roofing may require inspection and repair for damage or leakage
• The dead plants and shrubs have to be removed from your garden
• Clean the gutters and, using a water hose, make sure that they are efficient enough to ensure proper drainage
• During late spring, installation of window unit air conditioners has to be done
• Reseed your lawn in order to fill bald patches before the summer arrives
• Spring is the perfect time to give your home a good scrub, to wash all the winter away
• If you own a pool, it's time to re-open it again for summer. Treat the water, check and change valves and filters, and inspect all the equipment
Summer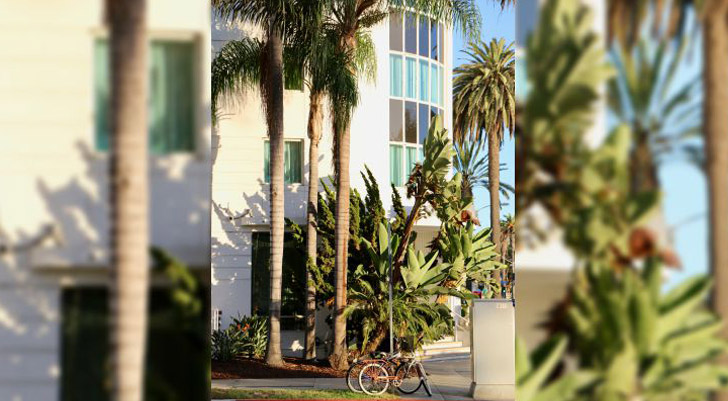 • The most essential repair and maintenance is Air-conditioning. Either you have central air-conditioning or window units, you should clean your filters with the onset of summer
• Make sure your plants and foliage get plenty of water during the hot summer days. Plants require a good soaking a few times a week rather than daily drizzle
• Once spring ends, your plants will need extra water from your sprinklers, so set them manually
• As heat waves are inevitable in the scorching summer, prepare your home before the harsh weather arrives. Check the weather stripping around doors and windows to keep the cool air coming in
• Check plumbing for any leakage, clean aerators on faucets
• Pest control is very important as summer is insects' playtime
• Check for grout in your bathrooms, kitchen, etc. and repair if required
Monsoon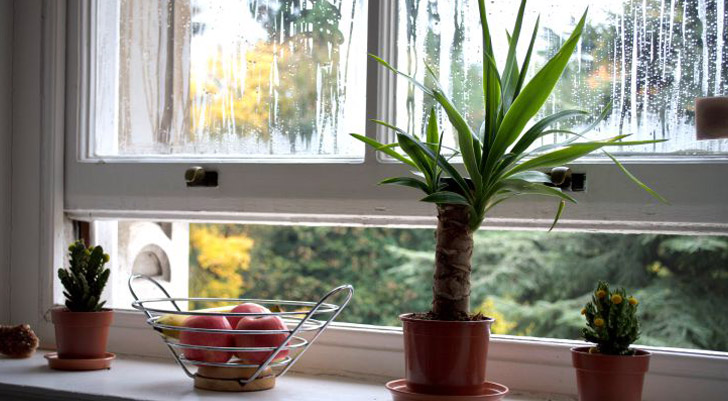 • In order to keep your interiors safe you need to keep your exteriors intact. Investigate for cracks and ensure complete waterproofing
• Stagnant water breeds mosquitoes and other pests. Opt for sloping wherever possible
• Enable sufficient cross ventilation during the monsoons, to avoid musty odour and damp walls. You can also install a ventilator or a de-humidifier
• Till the time the rainy season pertains, avoid renovation and opt for home maintenance instead
• Prune your garden and hedge for preventing the growth of weeds
• Protect your rugs and carpets from mold and fungus because of constant dampness and increased humidity
• Call an electrician to check if any of the electric points are in the open or may be exposed to rain water
• Ensure efficient drainage system and get all your de-clogging, draining, and plumbing needs taken care of on time
Autumn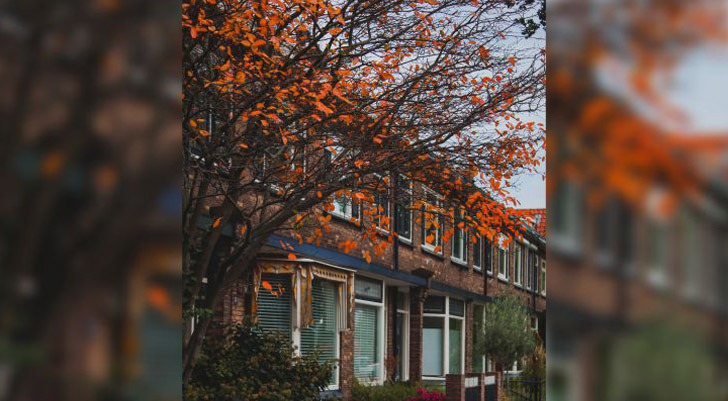 • Fix an appointment with a plumber remove sediments from your water heater. It prolongs the life of your heater and its efficiency
• Check for any leakage in windows or doors
• Get your chimney cleaned, if you have one
• You may get weary of gardening with the onset of fall but it is a great season to plant perennials
• The season of raking begins when the leaves start falling. It can lead to mold growth, deploy professionals
• Call your local professionals to get your gutters cleaned and inspected
• Shut your sprinkler system for the winter to protect it from harsh weather
• Clean, close and cover your pool for winter, or call your home maintenance company to do the job for you
With the onset of every season, the maintenance needs of your home change. Be ahead of time to keep your living hassle-free with timely repairs and maintenance.