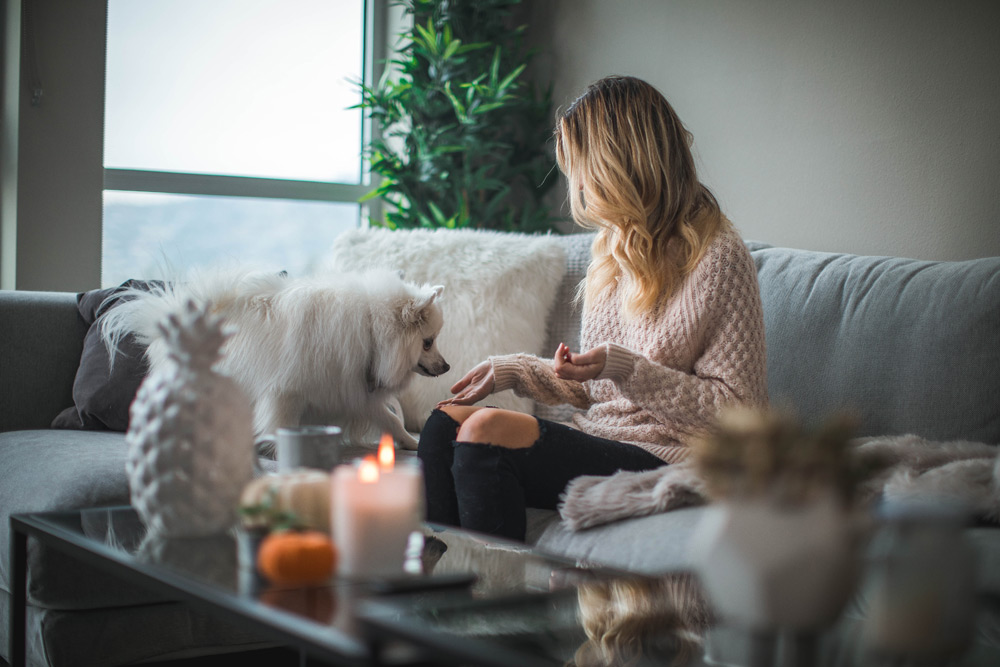 We all love a good home that feels like luxury without spending a fortune of money on its maintenance. Considering the précis Enviro home services brings to you 5 easy tips on home improvement that will cost you a suitable budget. Read through the article to find out how!
1. Refresh Your Rooms with Paint: your dry and drab walls probably need a new look after all those years of bearing with intense temperature conditions and spillage accidents. Painting your walls is a great idea when it comes to re designing the look of your homes and making them look fresh as opposed to their earlier self. The budget tip here is to DIY your walls and customise them as per your taste. Home cleaning services have a huge role to play with this as they bring the best of their suggestions for you to choose and pick from. Bonus is: Home cleaning experts can also assist with deep cleaning services after you're done and bring back the coherence in your interiors like ever before.

2. Add Crown Moldings: crown moulding are generally used for capping walls and cabinets and creating cornice assemblies. Though it may be a tedious job for one to do on their own, but a variety of handy tools available in the market can help you achieve the look just as you desire. Home cleaning service experts on the other hand can help you clean the mess and also clean up the surroundings to your very satisfaction.
3. Install a Low-Cost Stair Runner: we all love a lavish staircase don't we ? But why spend a fortune of money on the same looking for a niche vibe? Instead spend on a low cost staircase runner that not only helps with the grace of your stairs but also protects them from stains, scratches and any damage. Rather than going for an expensive runner with dense microfibers and grand prints, choose a simple runner that does the job accurately well and protects your stairs from any potential damage. Bonus is: while you save on your budget and repeated deep cleaning services, you may spend your money on a variety of household chores which may have otherwise suffered their chance.

4. Give Kitchen Cabinets a Flawless finish: a flawless looking kitchen cabinet is everyone's dream. But what if they are impacted by stains and rust that needs to go away. Take the help of your deep cleaning service experts and get rid of the stains and rust on your cabinets. After a thorough cleansing, DIY your cabinets with the paint of your choice and voila, your cabinets will sparkle as bright as new.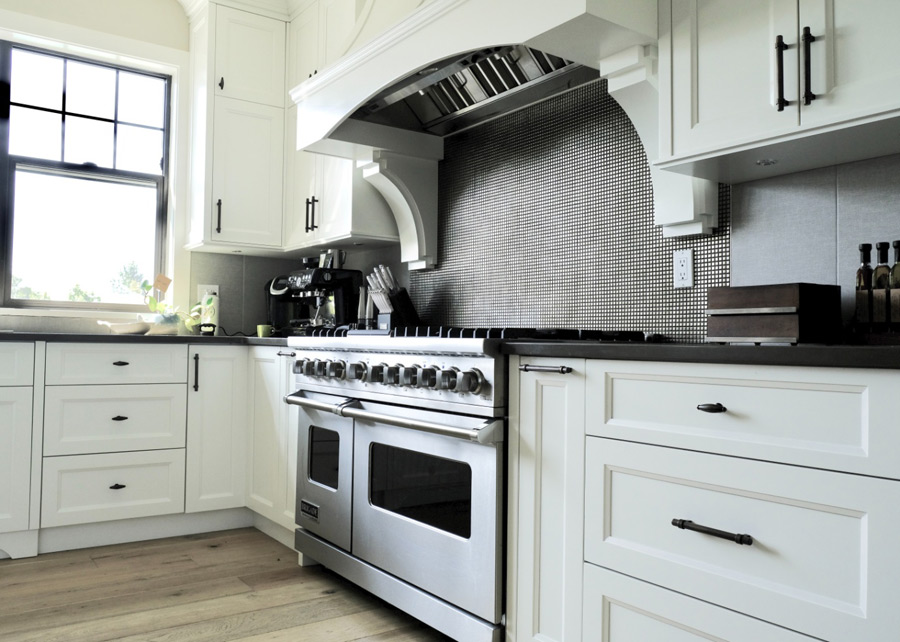 5. Deep Clean: the key to any home improvement is deep cleansing. While we all agree our home assets must be regularly managed and taken care of collectively by us and our home cleaning service experts, however, deep cleaning is the key to all that accentuates our interiors to their maximum potential. Make sure to clean your interiors regularly and give them the shine they deserve. You'll notice a visible change in your house as you go along while your home will be a sparkling clean domain with great vibrance and positivity.