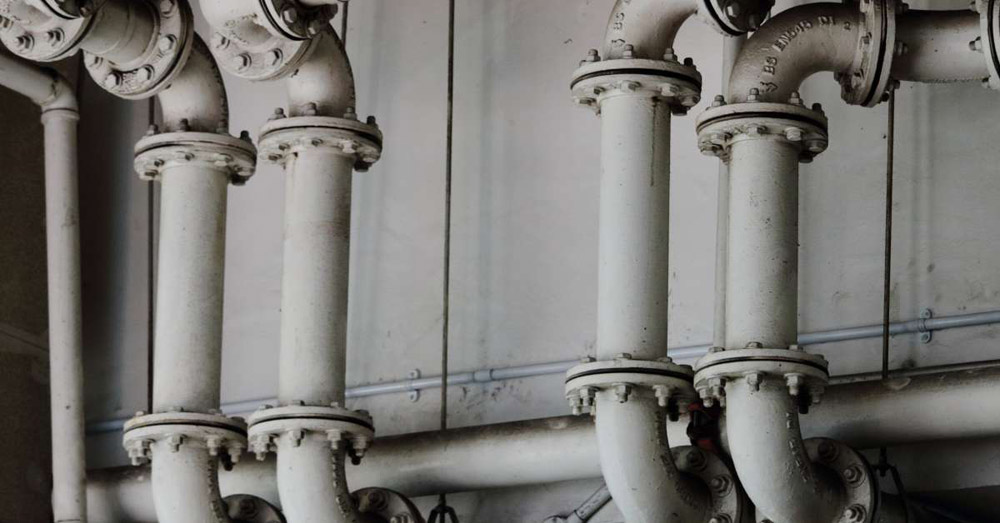 Plumbing services are pre-eminent to every residential and commercial property. In order to keep your premises running, you'll require hand-on approach rather than frequent DIYs. The plumbing system across a property is complex, a plumber who is experienced and understands every aspect of his profession is a prime vitality. It becomes frustrating to deal with unreliable plumbing contractors. There are certainly some qualities that a plumbing company and its team of plumbers must possess.
While plumbers vary by specialty and experience, the cream does have a few things in common.
Annual Maintenance Contract (AMC)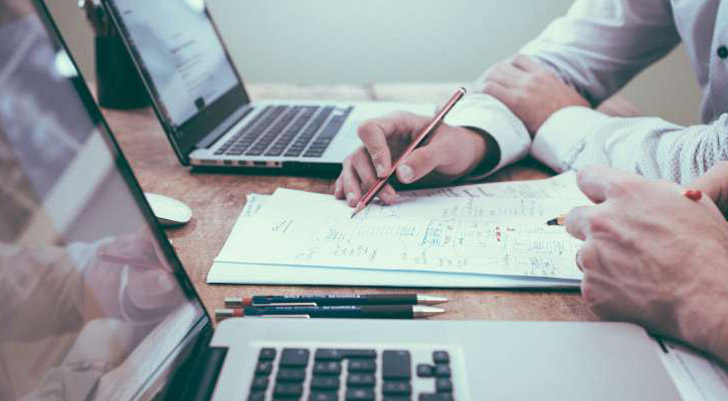 It is an agreement with a service provider for maintenance and repair of your home. Keeping an eye open for plausible upgrades in your plumbing system throughout a year ensures longevity. It includes routine maintenance, emergency repairs and is customised according to one's specific needs and requirements. Furthermore, affordable and upfront payments can facilitate budget maintenance costs beforehand with no coverage lapses. A plumbing company which offers AMC satiates long-term maintenance of your home is a win-win.
Experience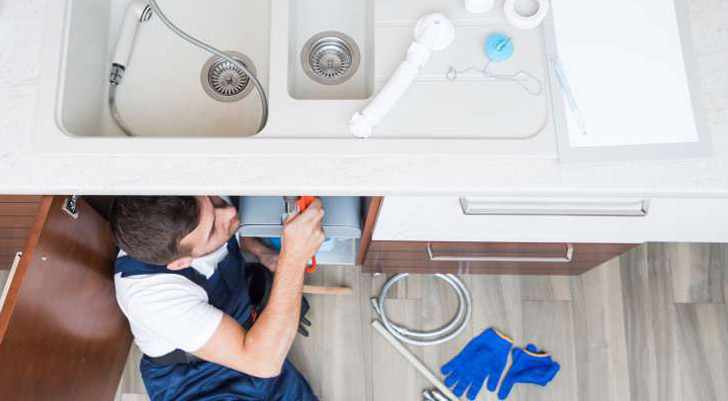 The significance of an extensively experienced company is crucial. Decades of experience in an industry does give a company an upper hand. It horns skills of the team and its ability to render the right solution in handling sensitive plumbing systems. It also ensures diversity of skills and long-lasting solutions wherein, repair after repair isn't required over time.
Warranty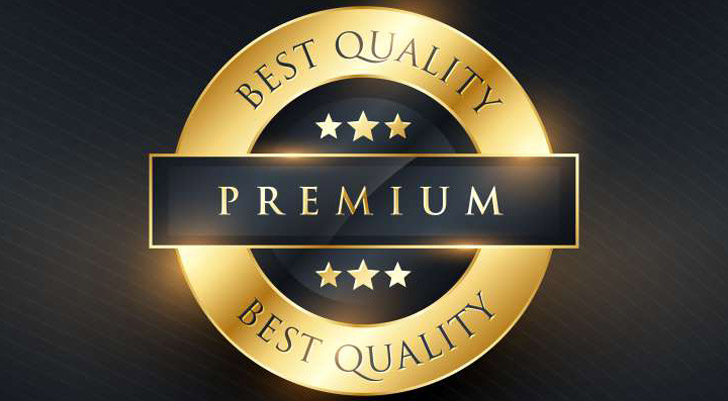 A plumbing company takes pride in its work and will back it up. Manufacturer warranty is accompanied by most of the appliances and a good plumber will ensure that in his installations with an additional workmanship warranty. Though, the workmanship warranty varies by project.
Association or Community Involvement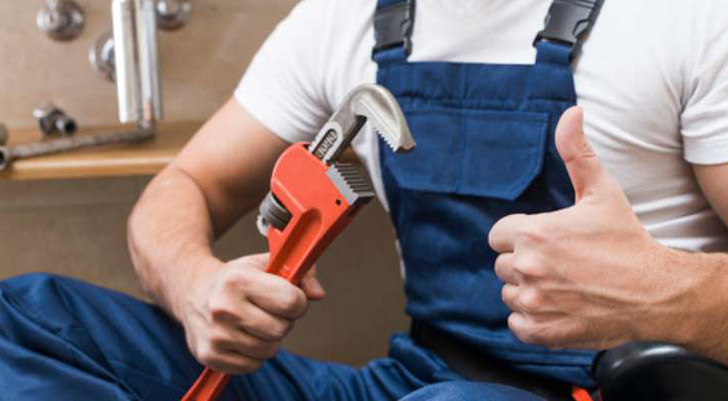 Indian Plumbing Association (IPA) has been redefining plumbing standards in India since 1993. Association with IPA ensures survival for the long haul and adoption of best practices. Furthermore, small businesses need the support of their communities and become members of trade associations, such as the ICC (International Code Council) or Community groups or Chambers of Commerce. It builds and earns a reputation by investing in the community.
Verified Professionals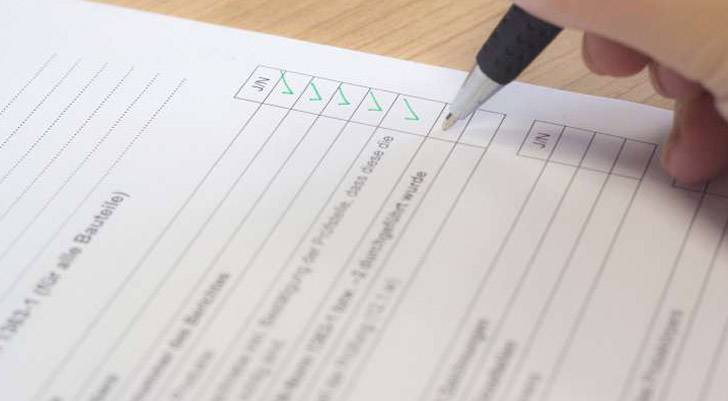 Verification of the staff includes a spectrum of checks including background and criminal records. The process involves strict scrutiny which boosts the community confidence among the users. Safety of customers is pivotal and verification ensures it whilst building trust. It also facilitates proceedings of industry and other compliance.
Goodwill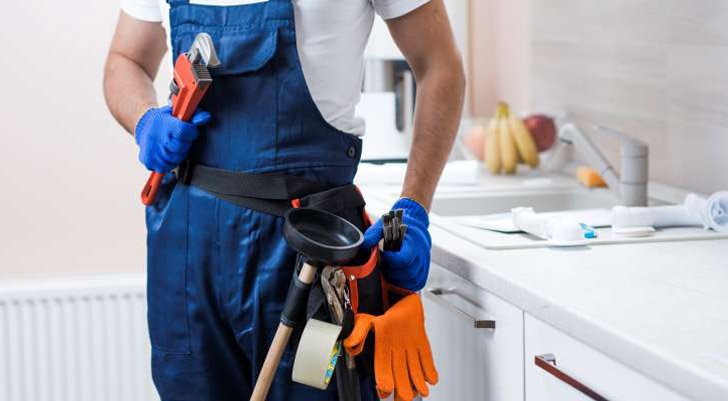 The satisfaction level of the existing customers is evaluated to gauge a path for experience and quality services. Web presence also indicates authenticity of a business, you can evaluate the reviews and determine the reputation of the company.
Quick and affordable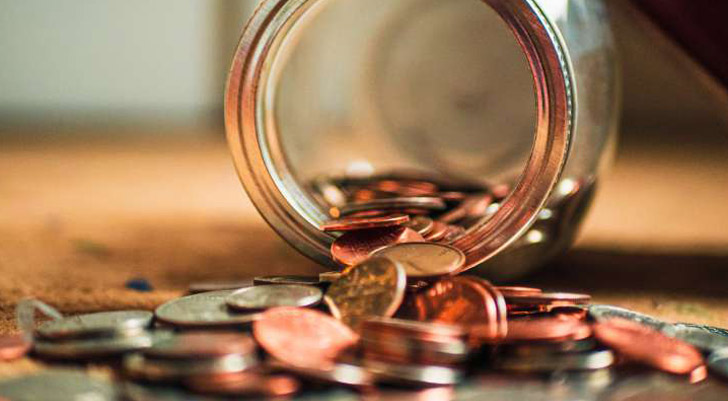 A reliable plumbing service is characterised by its prompt and dependable solutions. You cannot wait for two or three days if your kitchen sink needs repair. A knowledgeable team examines and evaluates your problem and provide a tentative date of completion and cost to be incurred.
Customer Support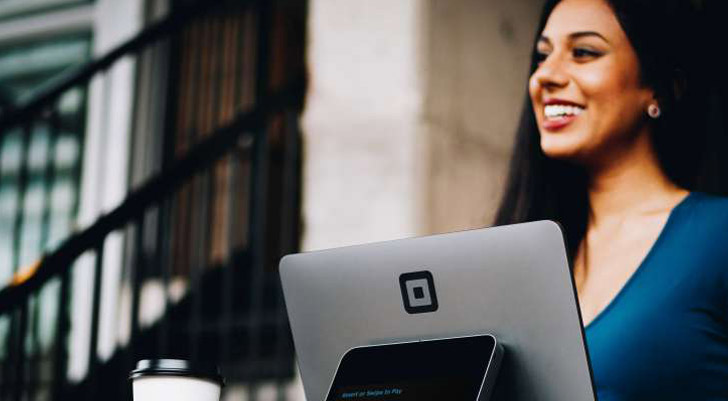 Customer interaction and communication is the key to assess the professionalism of the entire company. You can easily convey your plumbing issues, expectations, budget, etc. to a friendly staff that is receptive of your concerns and ready to offer solutions. It helps in smooth completion of a project. Being polite on the phone during your booking and in-person, parking in a proper place, etc. denote ethics which builds a reputable relationship.